Gemma Fanning
Gemma has worked as a secondary school teacher for a number of years and holds an MA in Teaching English to Young Learners with an Action Research project on the use of multi-sensory phonics for struggling readers. Gemma currently teaches at an International School in North London, working with secondary school level students. In addition to teaching in London, Gemma has also taught EAL internationally in China and Italy. Gemma is a former committee member for IATEFL's Young Learners and Teens SIG and has led workshops on teaching English as a foreign language to Young Learners both in the UK and Overseas. Gemma is the co-editor for the IATEFL Book (Published by Garnet Education) Teaching English to Young Learners and Teens - From Research to Practice and author of the chapter Teaching Teenagers One-to-One.
Isabelle Bridger-Eames
Isabelle is an experienced teacher, having taught KS2 and 3 for over ten years. She has a Master's in Educational Leadership and Management. She is a freelance author of educational books, having had four KS2 English revision books published. Furthermore, she has also been a consultant teacher trainer for a large education company, training teachers on an online learning platform.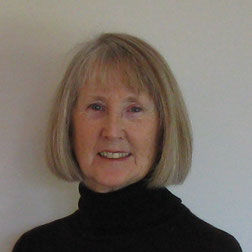 Breda Matthews
Breda is a facilitator and teacher of English language learners and has wide experience and expertise in programme design, teaching and assessing English language learners, resource creation and professional development in New Zealand. She has designed and delivered face-to-face and online programmes to English language learners and is the founder of the English Language Resources Centre in New Zealand.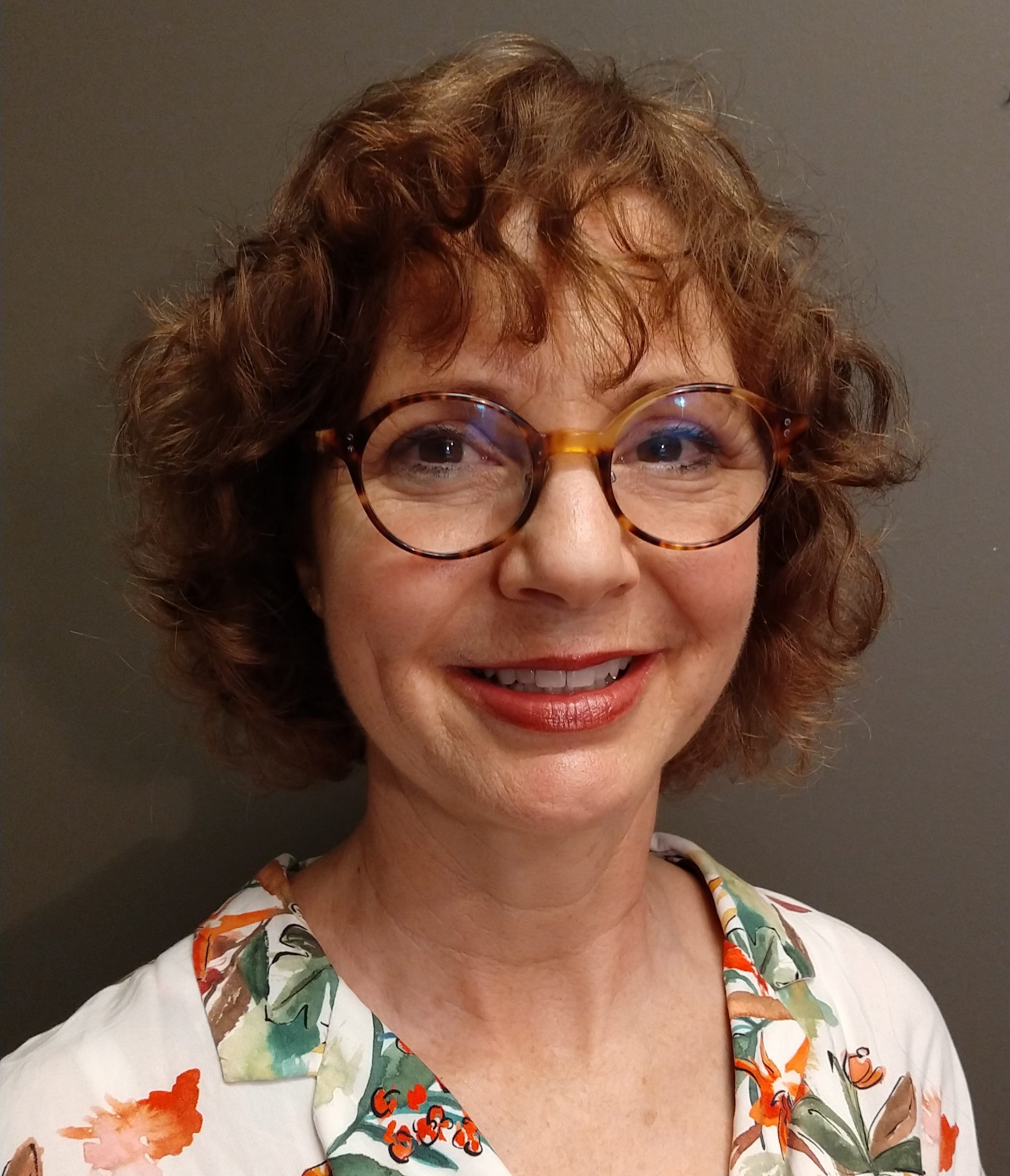 Miranda Howell
Miranda is an EAL specialist who has taught in primary, secondary and tertiary organisations in the UK, NZ, Malaysia and Oman. She has worked as an academic leader and as a teacher professional development coach. She also has experience across a range of international curricula, including NZCEL, NCEA, PYP, IMYC and Cambridge. Her specific area of interest is blended learning to meet individual student needs in a relevant context.
Dr Anne Margaret Smith
Dr Anne Margaret Smith has taught English for 30 years in Kenya, Germany, Sweden and the UK. For the last 20 years she has combined this with working as a dyslexia specialist tutor and assessor and she is currently training to be a Speech and Language Therapist. She founded ELT well with the intention of bringing together best practice from English Language Teaching and support for neurodiverse learners.
Anne Margaret has developed assessment tools specifically for identifying dyslexia and other SpLDs in multilingual learners ('Cognitive Assessments for Multilingual Learners' - CAML), and has produced several activity books to support language and literacy development and raise awareness of diversity in the classroom. She now offers resources and training to teachers, as well as specialist 1:1 teaching to dyslexic learners. You can find out more about these CPC opportunities and materials from the ELT well website.
Anita Bamberger
Anita Bamberger-Hayim writes of many articles for the EAL Teaching Newsletter. Anita holds a B.Ed Honours in EAL, French and drama, a BA in English and an MA in linguistics. She has also trained as a court interpreter, a Spanish teacher and a parenting facilitator. Her thesis on bilingualism triggered a fascination for second language acquisition, the importance of mother- tongue and a person's culture all of which underpin her teaching philosophy. She has written several articles on the importance of mother tongue for international newspapers as well as contributing a chapter in the book Welcoming Linguistic Diversity in Early Childhood Classrooms edited by Edna Murphy. Her teaching experience has involved teaching English in major French companies, setting up English initiation programs in French schools, teaching languages in several schools in London including the American school of London. She ran and developed the EAL department at Southbank International school for several years.
Emma Mijailovic
Emma Mijailovic has many years' experience providing differentiated EAL provision for all key stages, in a range of contexts. She currently works at an international school in Milan, Italy, as an EAL teacher, working with over 40 nationalities. She has also had significant involvement in leading the EAL department in the Senior School. Emma has a genuine interest in second language acquisition following her own experience of learning Italian, for academic purposes at university. Emma first obtained her young learner extension to the Cambridge CELTA certificate in 2010, and then went on to complete her Cambridge DELTA diploma. She has also completed the TESMC (Teaching ESL in Mainstream Classes) course, which is accredited by the Australian government. Most recently, Emma has completed her MA in TESOL through the London Institute of Education – University College London.
Eli Briasco
Eli is a registered secondary teacher who has 15 years' experience teaching English in Japan, Australia, Brunei and New Zealand. As an education project manager, he worked closely with the Brunei Ministry of Education in several national-level literacy initiatives and designed resources for use in secondary schools across the country. Eli is now based in New Zealand and has a Master of Applied Linguistics and a Cambridge Delta (ELT Management specialism).
Colette Forrest
Research outcomes published here were undertaken as part of a Masters in Education and Professional Practice at Glasgow University. Colette is currently working at an international school in Qatar.
Jessica Tweedie
Jessica Tweedie is a primary trained teacher with 17 years experience as an EAL specialist teacher. Having worked in over 22 schools she has experienced both being employed as a dedicated EAL teacher in one school and peripatetically across authorities as part of an EAL team. Her career has spanned working both nationally in the English mainstream and internationally in Southern and East Africa in International schools (both IBO and British). She has experience of working as a manager and setting up systems that work for the EAL learner and has always ensured that she continues to be a practising EAL teacher, exploring new ideas and methods to enable students to access the curriculum - in both pull-out and push-in lessons and always working in partnership with mainstream colleagues. She has recently moved back from East Africa and, after working as an EAL Co-ordinator in Oxford, UK, she is now an Assistant Head. Jessica has written some of our articles to provide our community with some online advice and tools to support you in the classroom.